CHOSEN TO GIVE Home Care LLC offer the following services.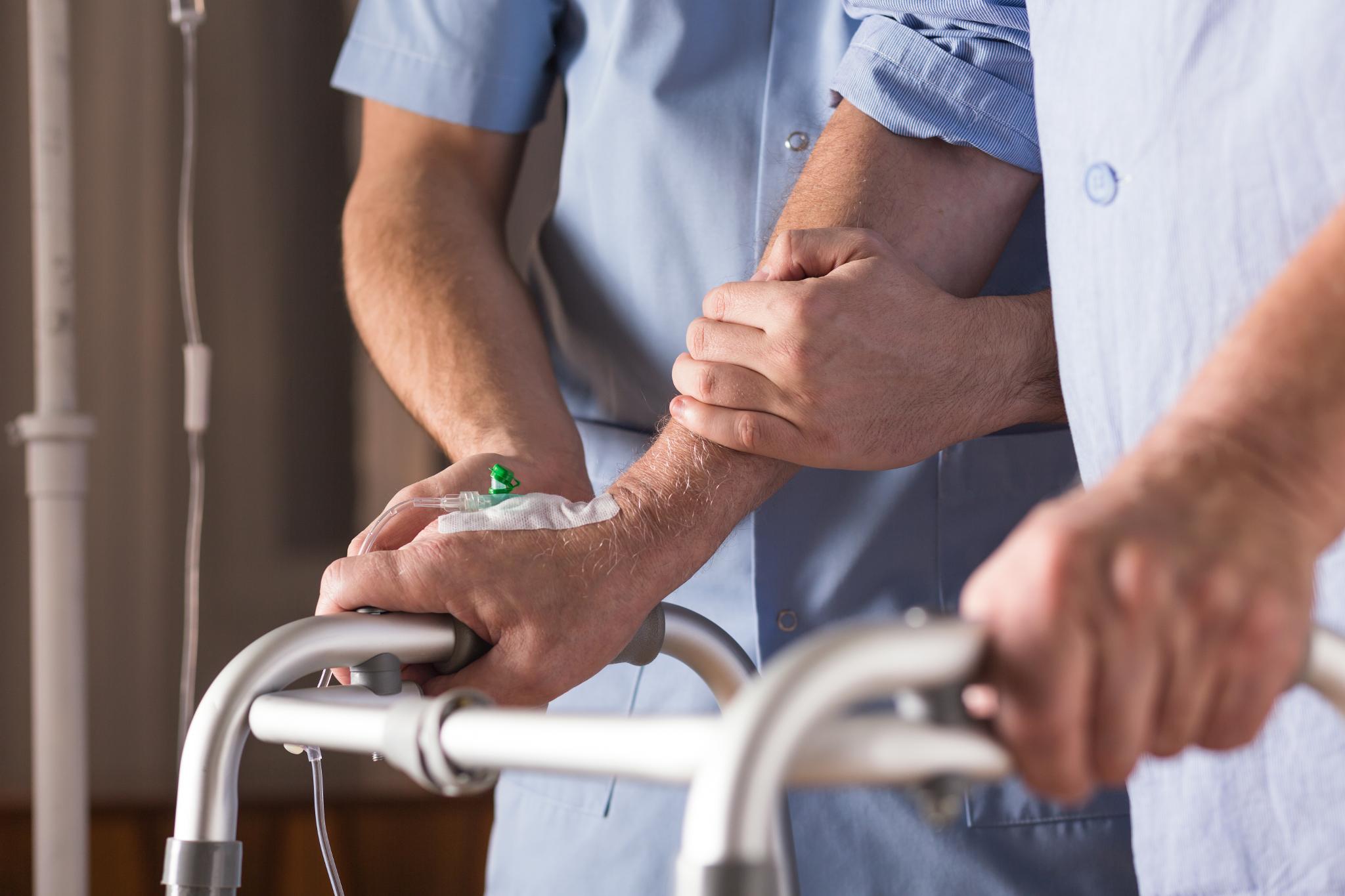 CERTIFIED NURSE ASSISTANT
Certified nursing assistants (CNAs) fill a critical gap between patients and nurses – providing quality-of-life care to patients and provides one-on-one non-medical care for the sick, elderly and those rehabilitating from illness or injury in hospitals, nursing homes, long-term care and hospice facilities, and in residential settings.
A Certified Nursing Assistant has many duties that are required while at work. They are the ones that spend a large amount of time with a patient to ensure that everything is going well. One of the associated duties of this profession is that they assist patients with ambulatory care. Many patients are in wheel chairs or have walkers. The CNA is trained to properly help the disabled patient get around to where they need to be. Some patients do not feel strong enough to push their own wheel chair and may require assistance at different times of the day or night.
CNA's also offer assistance at meal time for their patients. Often the CNA will serve the meal, help cut it up if needed, or even feed the patient. Some patients require being moved into a different position when they need to eat. This is the duty of the CNA to assist them so they can consume their meals properly and avoid getting choked. In addition, after meal time the Certified Nursing Assistant will help clean the patient.
General housekeeping and hygiene of the patient are other responsibilities of a CNA. When a patient needs their sheets changed or blankets washed the CNA must assist with this. Also, a Certified Nursing Assistant must bathe their patient as well as dress them afterwards. Additionally, if the patient needs assistance brushing their hair or teeth, this is another responsibility of the CNA. Assisting the patient to use the restroom is also another task for the CNA.
The Certified Nursing Assistant will be responsible for making rounds and checking vital signs of the patient such as temperature, heart rate, and blood pressure. Furthermore, a CNA will be there to comfort the patient who may need emotional support. CNA's often become close with their patient's family members as well, and keep them updated on care and progress of the patient.
Personal Care Assistant (PCAs). Part of the job description of a personal care assistant could include helping an individual with everything from bathing to preparing meals.
A personal care assistant provides one-on-one non-medical care for those who are unable to assist themselves with ordinary tasks such as grooming, dressing or eating, and may also perform household chores.
Essential Duties and Responsibilities of a Personal Care Assistant
•Performs personal hygiene tasks such as bathing, brushing teeth and washing hair
•Assists with reminder medications.
•Turns patients who are bedridden, and helps lift them when needed
•Dresses and undresses clients.
•Performs tasks that will ensure the comfort of their patients. Some examples are giving massages and applying lotion to the skin
•Aids with grooming tasks such as brushing hair and clipping nails
•Feeds patients, cutting or mashing food as needed to allow them to swallow
•Performs household cleaning chores such as washing dishes, doing laundry and vacuuming
•Helps patients walk, sit, stand or lie down
•Transports individuals to and from medical appointments
Live-in is someone who resides in your home with a client permanently or on a full time bases can be a CNA, PCA or caregiver. An example of a live in housekeeper is someone who has a room where she sleeps in your home and who stays there on a permanent basis.

COMPANION / HOMEMAKER CAREGIVER
At CHOSEN TO GIVE, we help family members and caregivers in meeting the needs of patients with confidence and safety to achieve patient goals, such as improving comfort, communication, mobility, safety and security. The ease of providing care. Care Partners works to cover patients, family members and caregivers with a support blanket that relieves stress, anxiety and fear.
CHOSEN TO GIVE provides the quality of care and service we desire for our own family members. We care using best practices, We coordinate care to reduce confusion, anxiety and uncertainty We work to anticipate and avoid confusion. We provide better quality care. We specialize in 24 hours, 7 days a week patient care by a CNA and Caregivers. We offer home delivery of medicines for patients. Care is provided by a dedicated professional staff The experience of living with a serious or advanced illness often involves navigating a complex, fragmented and difficult system for many months or years.