Attorney Malcolm F. Barlow
Legal services with an emphasis on probate, wills, estates, contracts, and personal injury situations.
Serving the Manchester, Connecticut area since 1978.
When family members are aging or disabled, it's important to have legal advice that can help families make decisions and create plans that protect assets so elderly and special needs family members continue to be cared for throughout their lifetime. Attorney Barlow has a passion for helping people and has been assisting families with Elder Law and Special Needs Trusts in the Manchester CT area for many years.
Legal Services related to:
Asset Protection
Special Needs Trusts​
---
ASSISTANT LIVING PROGRAM
You can learn more about the Assisted Living program, income limits and download the application at: http://www.glastha.org/programs4.htm

If you have any questions or would like a tour please do not hesitate to call (860) 652-7623.

Thank you,

http://www.glastha.org
Want to know more?
GET IN TOUCH WITH US
BY PHONE AT:
(860) 904-9535
BY TEXT:
(860) 549-6179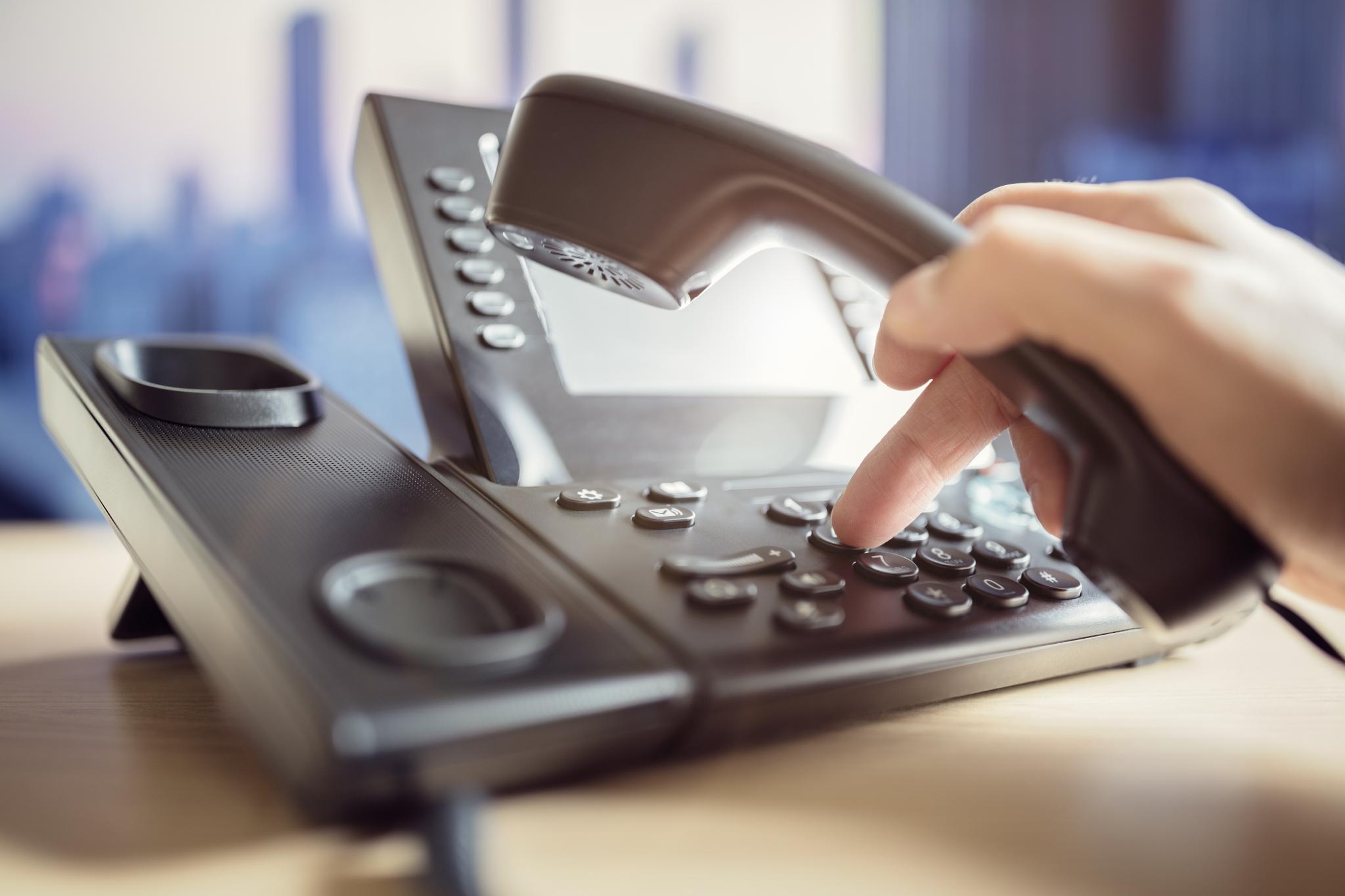 BY EMAIL: care@chosentogive.com